Yen Wor Village
2300 California Ave SW, Seattle, WA 98116
Order now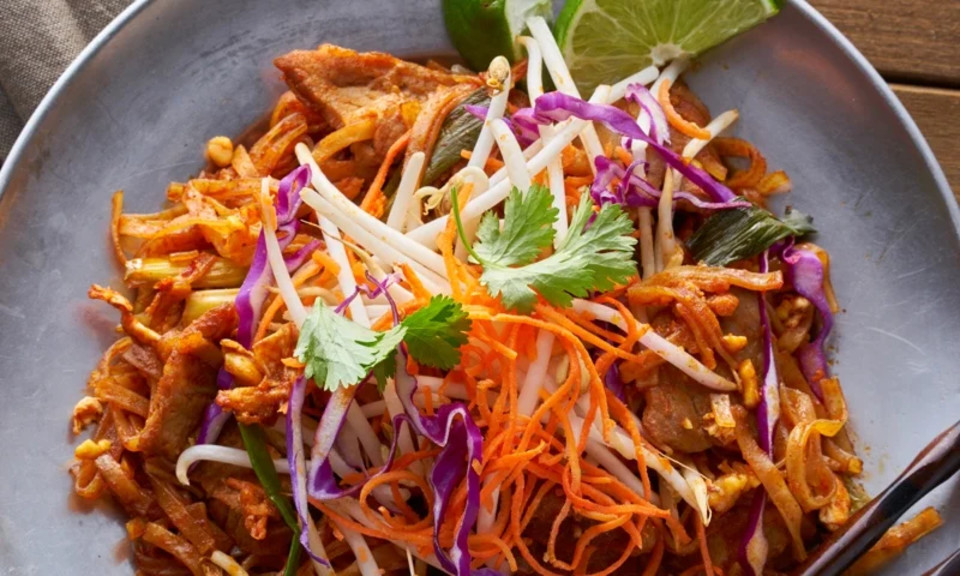 Kasey
Delicious food was delivered way sooner than estimated. Even the pickiest eater in the house loved every bite. The delivery person was great. He even petted my big dog. The food....AMAZING!!! The shrimp fried rice was to die for. The garlic chicken was melt in your mouth delicious. Can't comment on the soup as my daughter refused to share because it was so good.
By far the BEST food we have had from the GH choices. Will be back!!!
Janice
In the 20 years we've been eating here, this was by far the best we've ever had. This place has always been mediocre, good but nothing to write home about. This time, it was as if we tried a new restaurant. Everything was on point & absolutely yummy.
Susan
The food was amazing, and the delivery man got here much earlier than we expected. Without question I will order from Yen Wor Village again.
D
Wonderful variety of food the biggest variety of all the restaurants of this type in the area, and the delivery person was just fantastic!!!
Willy
I have ordered from this restaurants on multiple occasions and liked it very much
About us
Today

Delivery: 5:00 PM - 9:00 PM

Takeout: 3:30 PM - 10:30 PM

Delivery

Tuesday:

5:00 PM - 9:00 PM

Wednesday:

5:00 PM - 9:00 PM

Thursday:

5:00 PM - 9:00 PM

Saturday:

5:00 PM - 9:00 PM

Takeout

Monday:

3:30 PM - 10:30 PM

Tuesday:

3:30 PM - 10:30 PM

Wednesday:

3:30 PM - 10:30 PM

Thursday:

3:30 PM - 10:30 PM

Friday:

3:30 PM - 10:30 PM

Saturday:

3:30 PM - 10:30 PM

Sunday:

3:30 PM - 10:30 PM